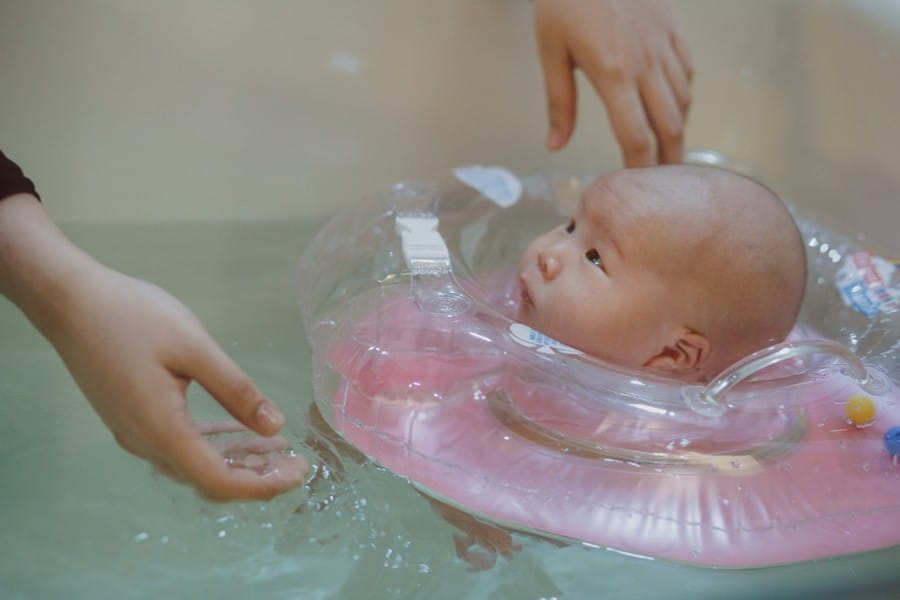 Baby Swimming
Swimming could help baby improve coordination and balance, also building their muscle. After exercise, baby could sleep better.
Baby Massage
Massage could help baby improving blood circulation and building sense of security towards environment around them and their caretaker.
Contact Us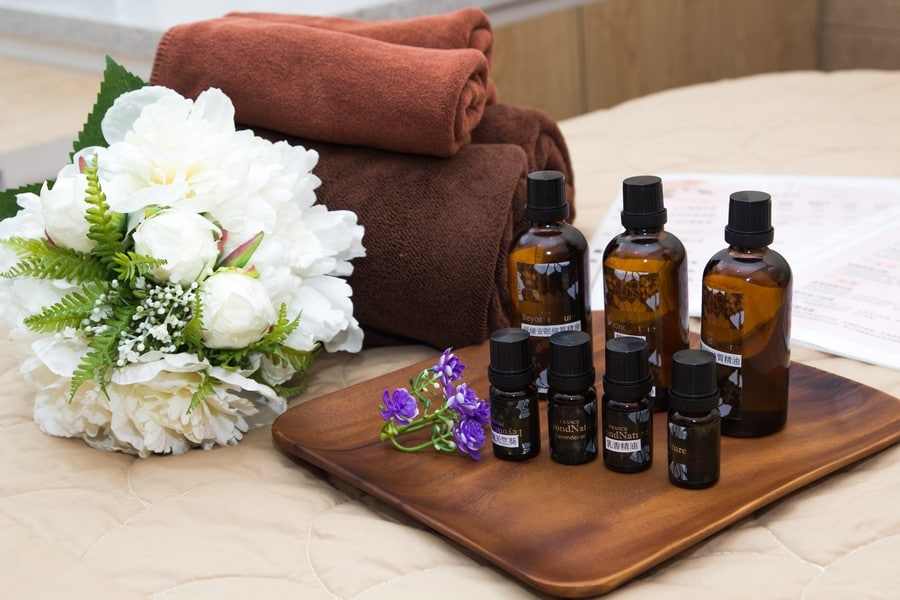 Postpartum Massage
Postpartum massage could help for hormone regulation; improve breastfeeding and helping speedy healing with womb recovery. Esther Postpartum Care offers different aromatherapy and massage packages.
Hair Care
Facial
Chinese Medicine Foot Bath
Contact Us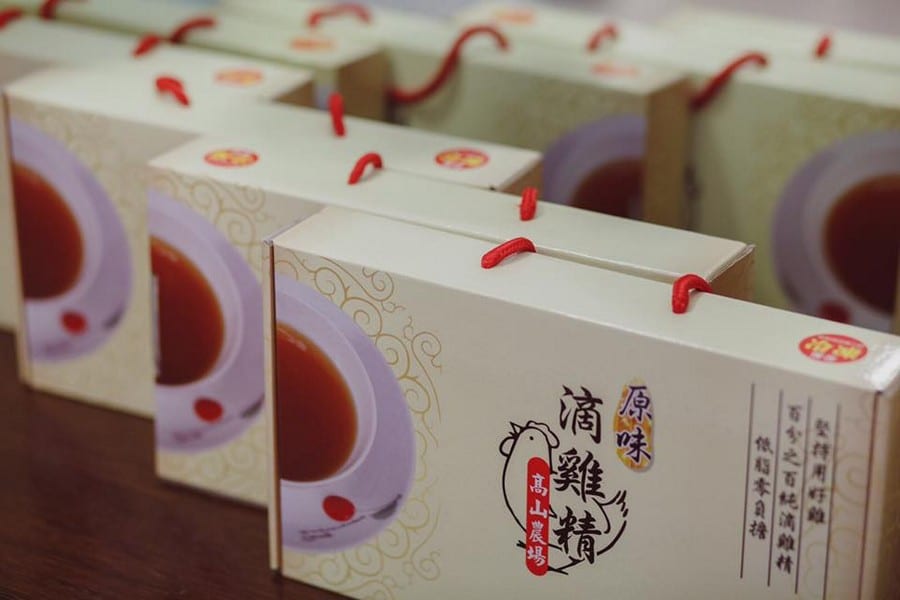 Chicken Essence
Chicken essence imported from Taiwan, it made from chicken which growth up in natural way, No antibiotics, No growth hormone, feeding with natural corn grain instead of traditional feed.
Contact Us