Premium Living Suite
Best Confinement Centre In KL, Malaysia
Esther Postpartum Care located in an upscale residential area in Kuala Lumpur city centre. We provide a quiet and comfortable environment which allows every mom to take a good rest. To be the best confinement centre in Kuala Lumpur, we invest a lot in the infrastructures.
In Esther Postpartum Care, we have 24 hours security, public function area, spa rooms, baby swimming pool, recreation area, lifts, parking lots etc. Every room equipped with Queen size or King size bed, private bathroom, emergency bell, intercom, TV, Baby cam, fridge, safety box, WIFI etc.
Visit us for more information, you could enjoy the postpartum care services in luxury style!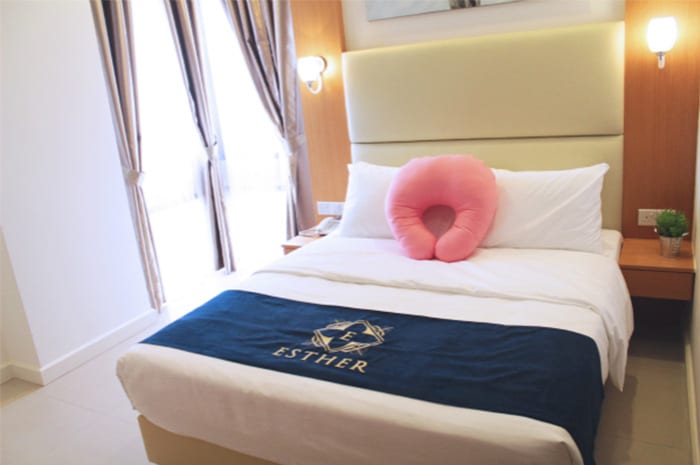 Room size – 18m2
Luxury hotel bedding set – Queen Size
Private bathroom
40" television & TV programmes
Baby monitoring camera
Refrigerator & Electronic safe box
Hair dryer
Wifi-internet
Air conditioner
Nurse call bell
House-phone
Contact Us
Deluxe Living Suite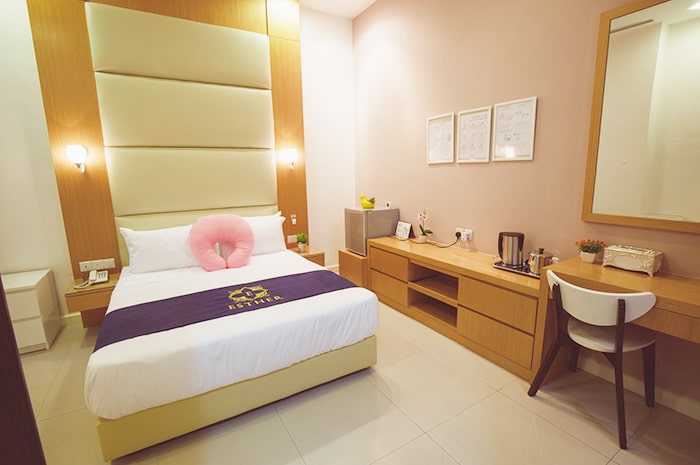 Room size – 22m2
Luxury hotel bedding set – Queen Size
Private bathroom
40" television & TV programmes
Baby monitoring camera
Refrigerator & Electronic safe box
Hair dryer
Wifi-internet
Air conditioner
Nurse call bell
House-phone
Contact Us
Superior Deluxe Living Suite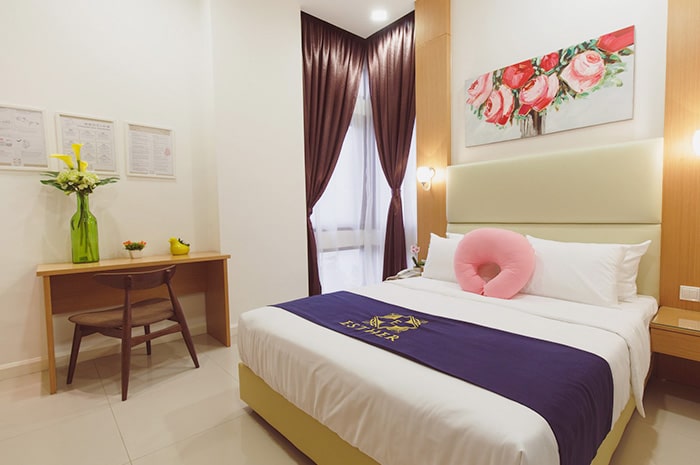 Room size – 22m2
Luxury hotel bedding set – Queen Size
Private bathroom
40" television & TV programmes
Baby monitoring camera
Refrigerator & Electronic safe box
Hair dryer
Wifi-internet
Air conditioner
Nurse call bell
House-phone
Contact Us
Luxury Living Suite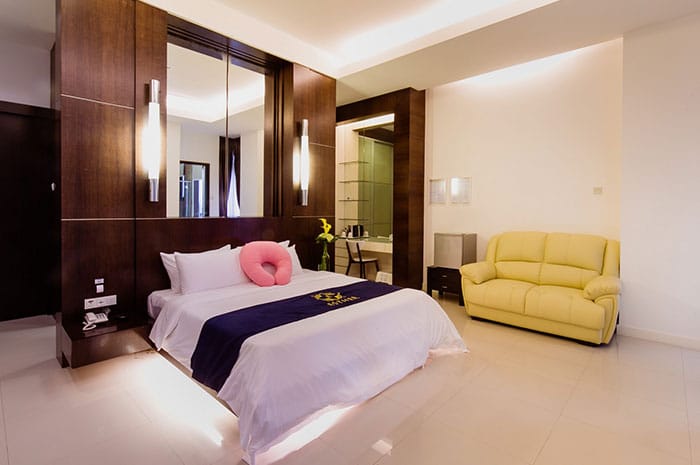 Room size – 40m2
Luxury hotel bedding set – King Size
Baby changing station
Exclusive 2 seater sofa
Private bathroom
40" television & TV programmes
Baby monitoring camera
Refrigerator & Electronic safe box
Hair dryer
Wifi-internet
Air conditioner
Nurse call bell
House-phone
Contact Us
Common Area
Public Function Area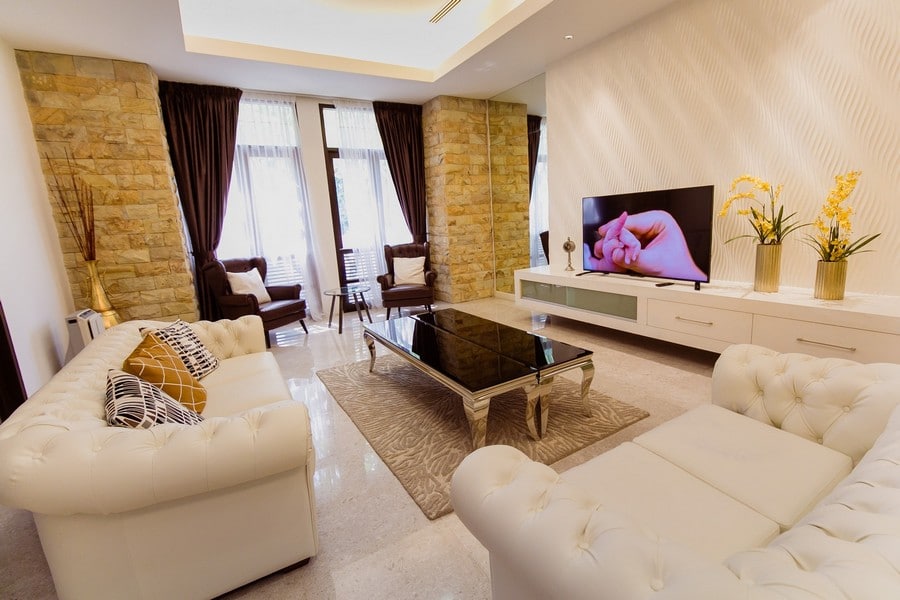 Public Function Area
Baby Swimming Pool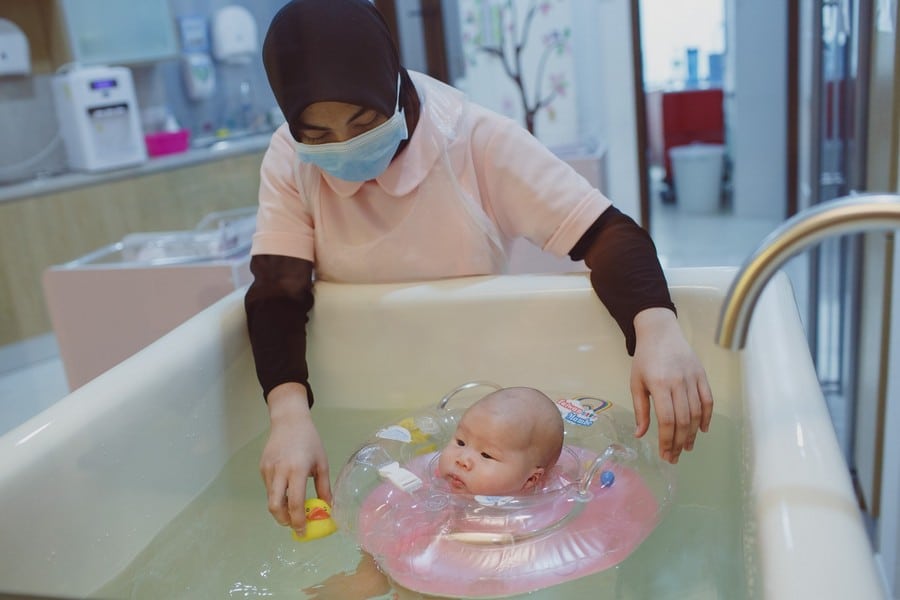 Spa Room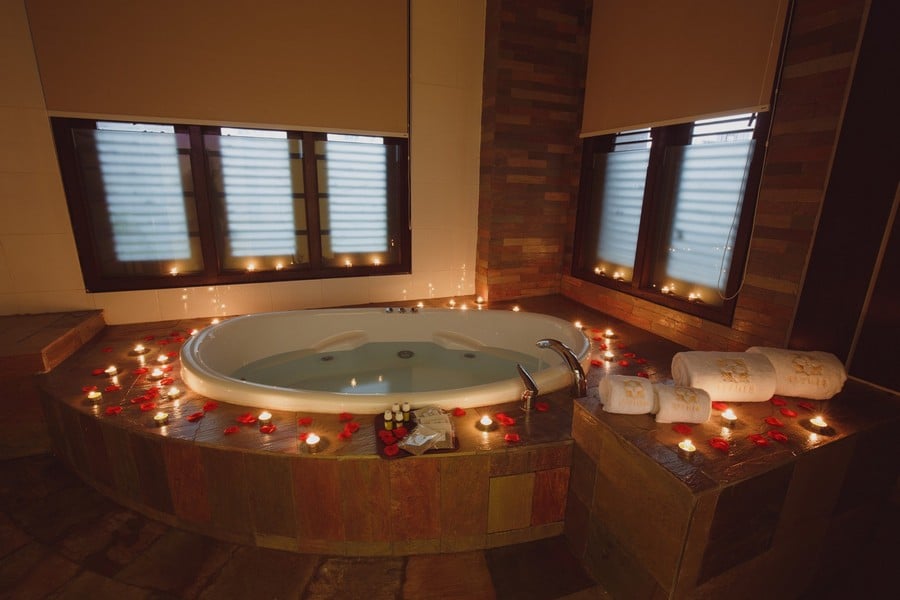 Spa Room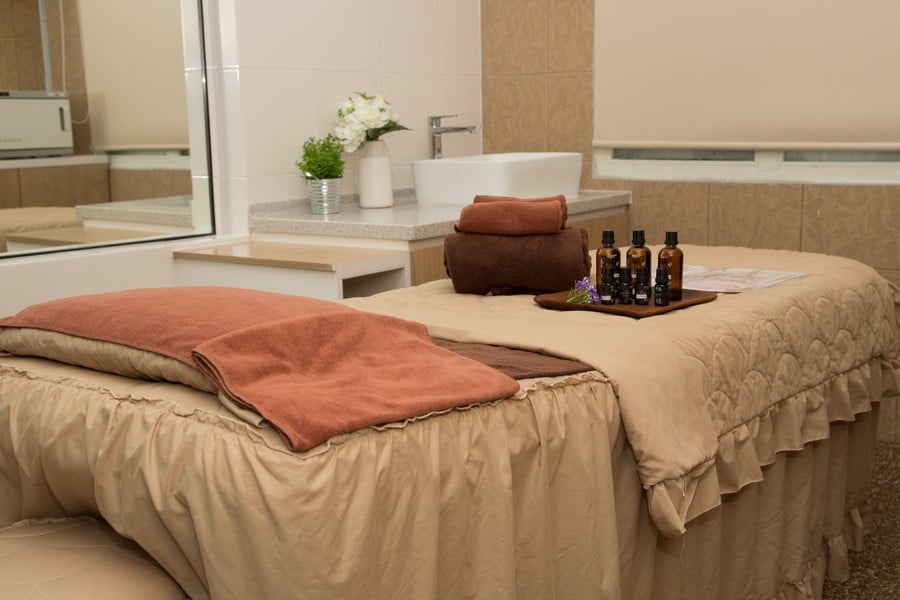 Recreation Area