Our Activities
Postpartum Care Center Activities
Most of the postpartum care center's services is all about infant care and moms care during the stay only? Not, we have
more than that !
Moms always concern if they will get bored during the stay? If they are able to take care their baby
once they are leaving the confinement centre?
Our postpartum care center's services including mother classes, nurse will share knowledge about moms and
infant cares, handmade class, Yoga class and emotional comfort lessons.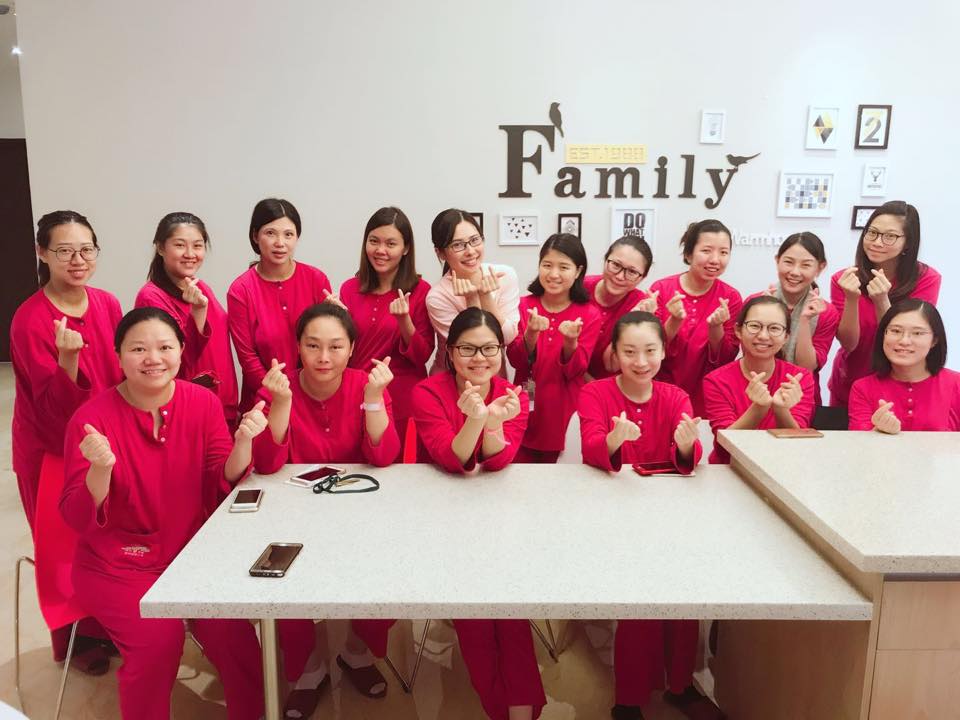 Sharing of Mommy's Classes
Guidance
Medical practitioners to guide you on how to take care of yourself and baby.
How to produce sufficient breast milk, bathing your baby, weight management, ways to make breastfeeding easier, common questions new parents ask and child care, advice and guild for mommy.
Emotional Comfort
[Affirmation and Love Language], [Create a Happy Home], [6 milestones of baby development].
Affirmation and love language for better understand of your partners, children, family member and friend, create a win-win strategy in family communication and build healthy relationship.
Handmade Classes
Feel the warmth of handmade gifts, convey your love and concern through it.
DIY handmade baby gift by mommy during confinement. Different items will be introduced every month.
Yoga Class
Yoga class from professional teacher, it will help for body recovery.
Enjoy bonding session with teacher and other mummy in the center.