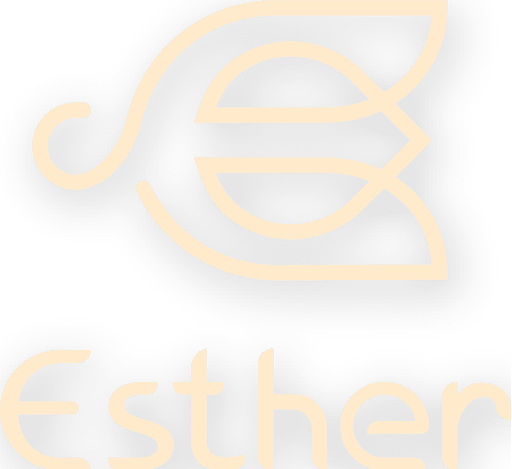 Postnatal Confinement Care Service Malaysia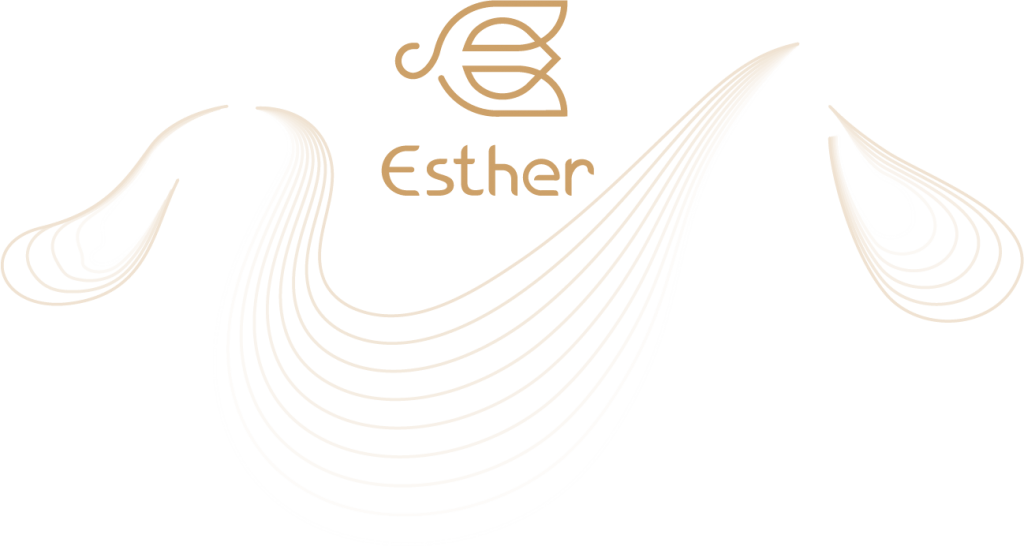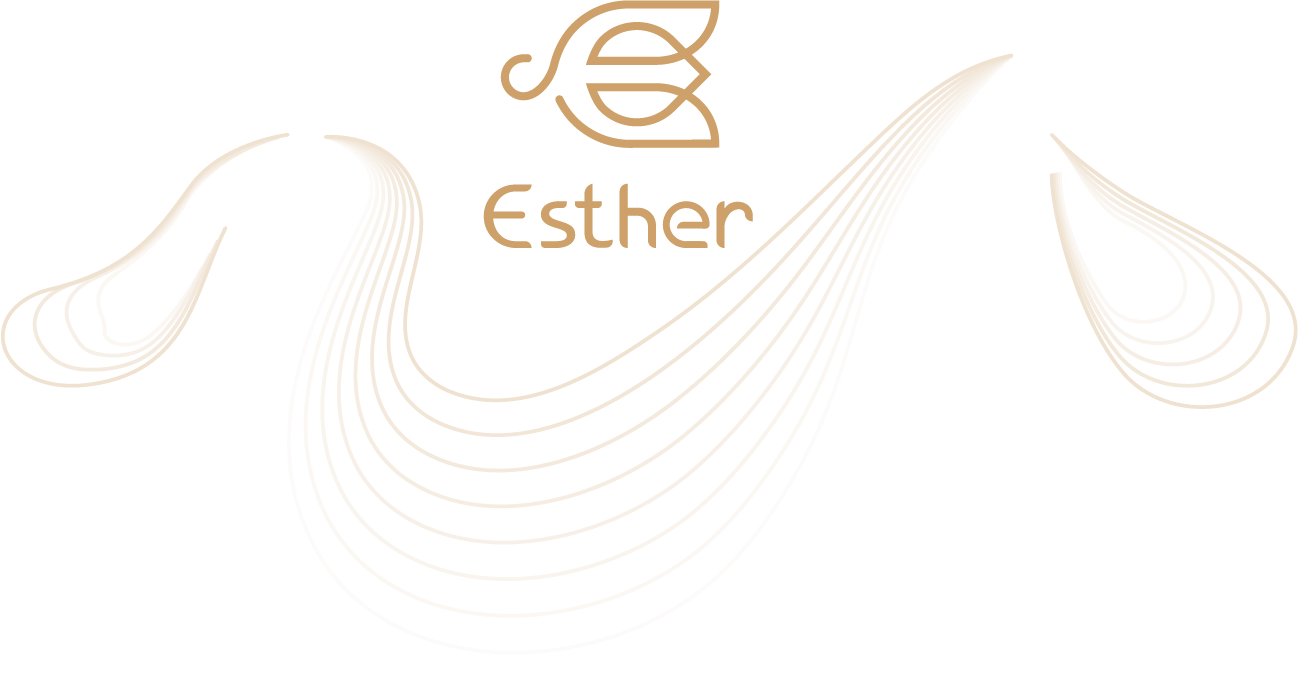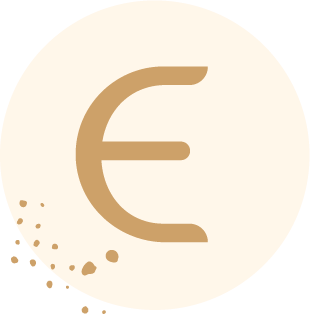 Letter "E"
Initial based logo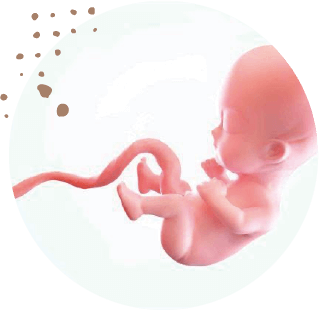 Umbilical Cord
Symbolize of new life born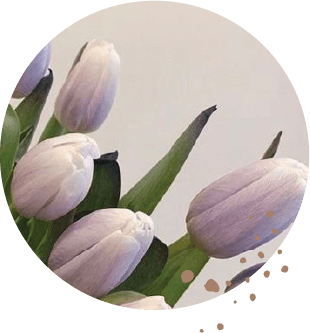 Flowers
Symbolizing femininity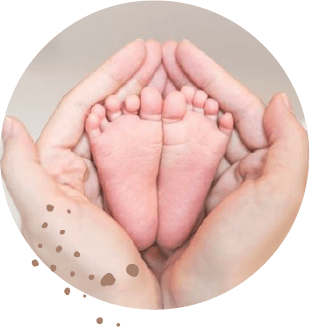 Cherishing Love
Upon the palms of my hands
Esther is not just your usual post-natal care home, we are akin to a mid-journey rest stop in life, before embarking on a brand new journey. 
Pregnancy can be both a happy and overwhelming event in life. After relieving yourself from a 10-month pregnancy, you're immediately thrusted into the lifelong career of a mother. However, it takes time and care for a mother's body to recover from the birth, and you deserve the best postnatal care Esther has to offer. 
Armed with 15 years of experience, Esther Postpartum Care is dedicated to bringing you the best of Taiwanese hospitality and care right here in your city. We intertwine hospitality of international quality with our own Malaysian local cultures and traditions. We also boast the most attentive services and coziest place for a family to rest and recharge at ease, just like being at home. 
Being one of the top postpartum care centers in Malaysia, we work very hard to ensure families are taken care of well, and have the most comfortable experiences with us.