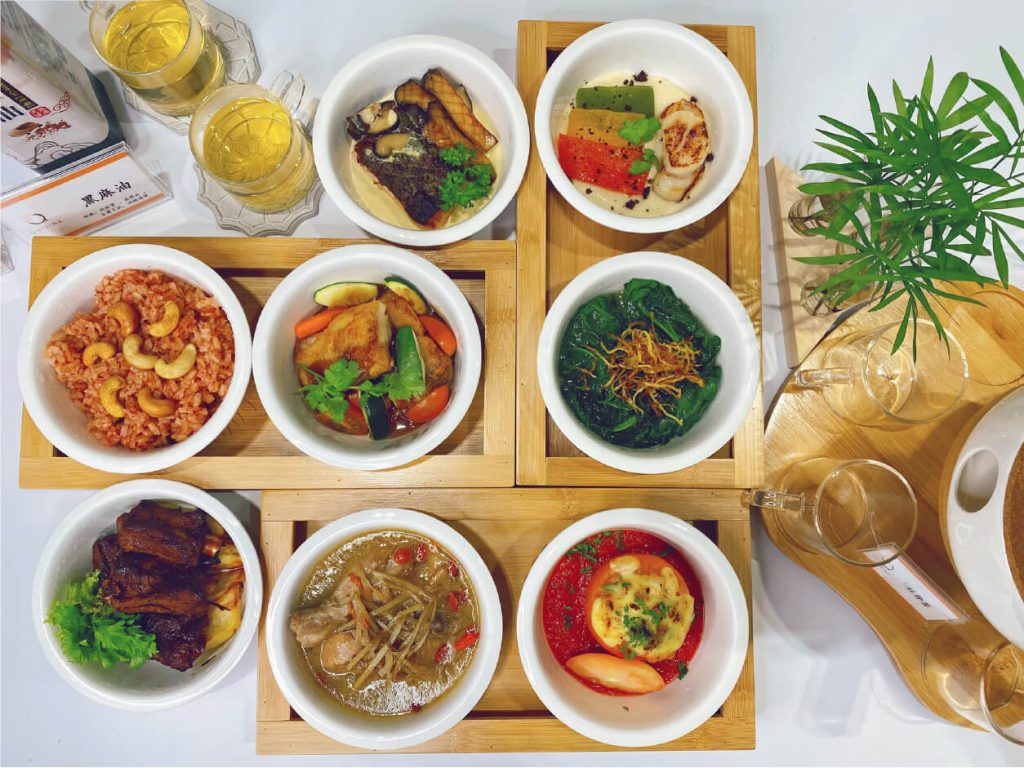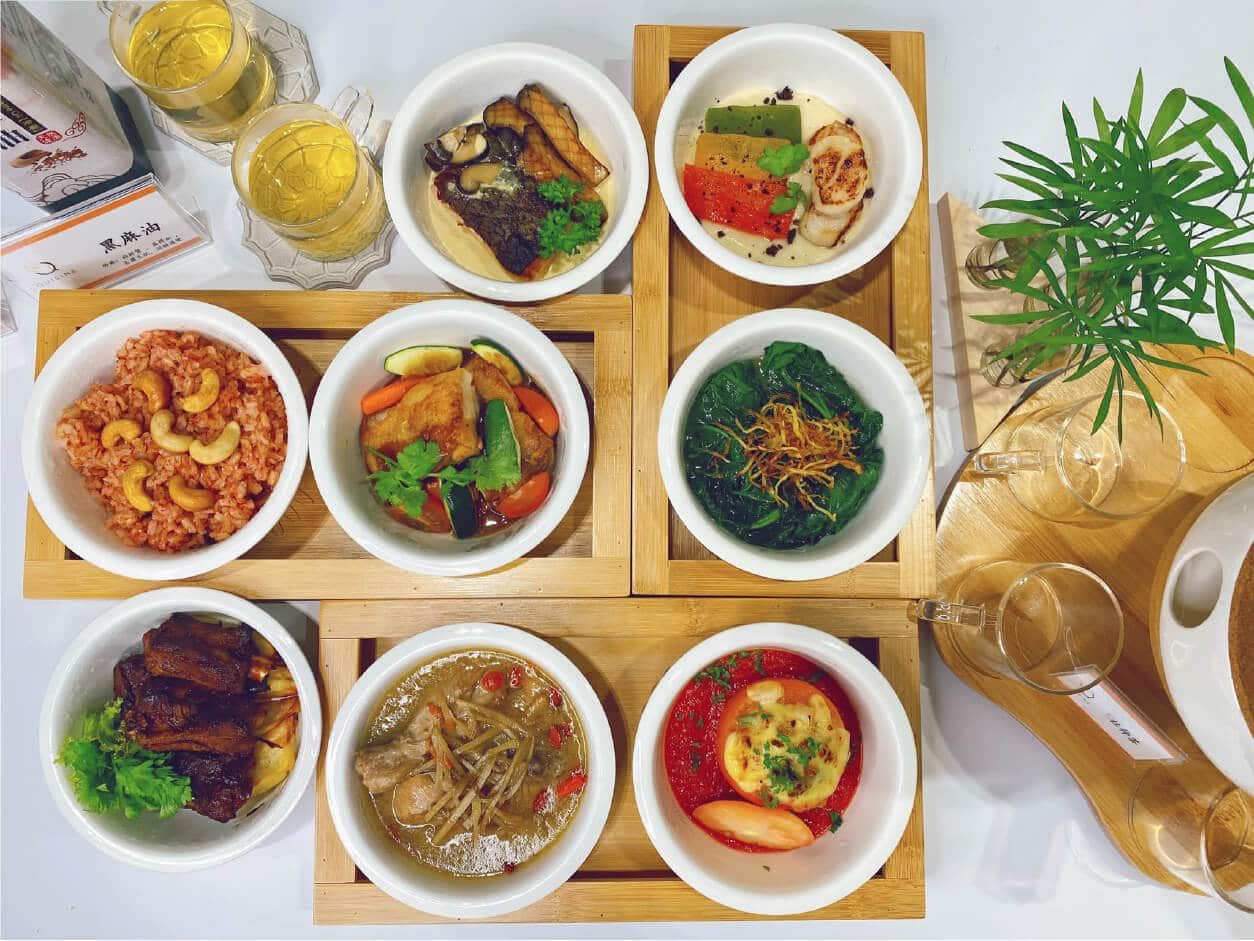 Our Food for Confinement Meals
Armed with years of experience, knowledge, and research on nutrition and the female anatomy, Esther provides healthy meals designed for all the requirements needed for a steady recovery. Inspired by Taiwanese all-natural diets, we've revised the meals to incorporate local flavours to be suitable for Malaysian palettes. Our exclusive rejuvenating teas and tonic soups are packed with research-based calories and nutrients to give your body the best of the best.
Eliminate postpartum congestion, promote wound healing, and increase lactation
Rehabilitation of internal organs
Strengthen bones, waist and kidney, restore pelvis, moisten the intestines and promote bowel movement
High-protein foods that replenishes 'Qi' and nourishes blood, promote milk secretion, and regulate physical fitness
Nourish and Tonic + Prevent Aging
Promote metabolism, improve unhealthy pale complexion, improve one's look and beautifying
Exclusive herbs tea from Taiwan are provided according to postpartum stage to ensure sufficient breast milk without excessive intake of calories and fat.